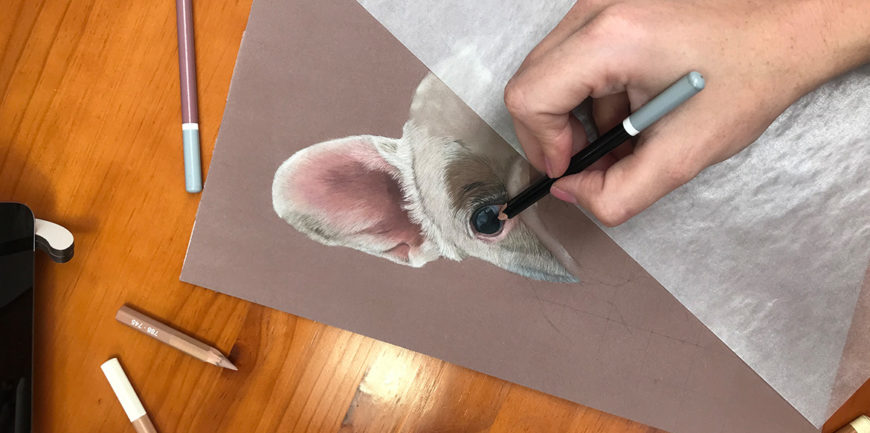 Glassine: The Hero of Artwork Protection
By Artsavingsclub - June 26, 2020
If you have been following my previous blog posts, or by chance have had a look at my progress photos on Facebook or Instagram, you'd have noticed the semi-translucent sheets I always have under my hand as I draw.  You'd be forgiven for thinking its tracing paper – it looks almost the same.  They are in fact sheets of glassine – and I start hyperventilating when I see my supply of this cannot-live-without bounty is running low.
Glassine is a very smooth shiny paper and for you, as an artist, this is exactly what makes it special.  During the manufacturing process, the paper is passed through alternating hot rollers that ensure the paper fibres flatten in the same direction, resulting in a surface so smooth it resists rubbing.  Being a pastel and pencil artist this is invaluable to me as it means I have a very inexpensive yet effective way of protecting my artworks.
It used to be a big concern – even with a coloured pencil a casual touch of my hand on the surface would cause a light smear of pigment across the paper I was attempting to keep white.  I read about glassine but had a really difficult time finding it.  Then, when I bought my first pad of Pastelmat I discovered the pads were interleafed with the precious sheets, and for the first time, I could appreciate their value.  The surface is so smooth that I can rest my hand on the sheet while working, with absolutely no damage to my drawn image underneath – and take note – this is with Panpastel and pastel pencil!  
I became desperate and finally managed to import a pack of glassine.  Before sending my pastel commissions off, I secure a sheet of glassine over the artwork too and have now successfully shipped pastel paintings all over the country with no damage or smearing at all.  My pastel care instructions explain the importance of keeping the sheet in place before framing, and I store my artworks (both coloured pencil and pastel) with glassine coverings. I advocate using these sheets to protect all dry media artworks, but according to my research its also a great way to protect acrylic and watercolour paintings – just make sure your artwork is completely dry!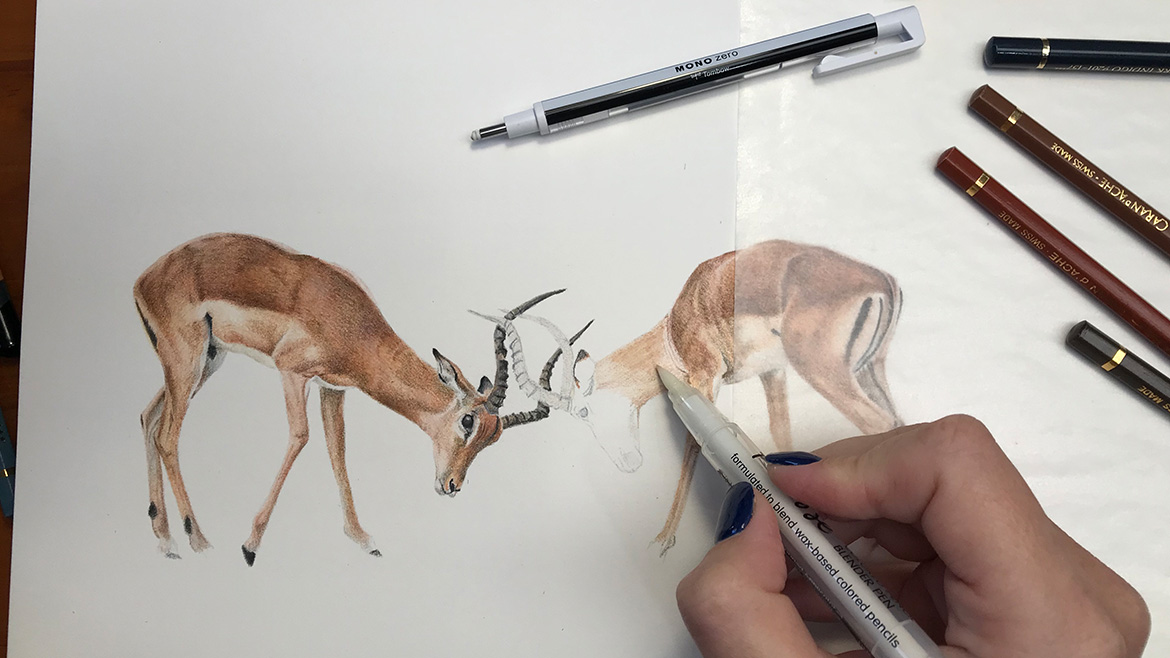 The best news of all – Artsavingsclub has come to our rescue and now stock this precious commodity!  It's a relief – I can finally avoid the anxiety of fear-of-running-out!  
Glassine is also quite sturdy.  By the time I have finished a drawing the sheet is often creased and fraying at the edges, but it still does its job.  If you do have a situation where you've applied too much loose pastel and it creates a bit of dust on the glassine, you can simply wipe it off with a clean piece of tissue or towel and the sheet is good to use once more.
In short, if you are a dry media artist these sheets will change your life.  Glassine is the hero that protects my artworks as I send them off into the big wide world.
---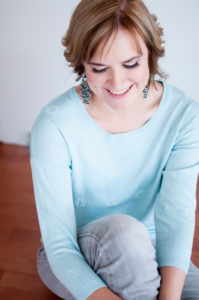 The Pencil Nerd – Henriëtte van Staden
Aside from fostering a financially-unhealthy pencil fascination, Henriëtte also loves all things feathered and furry and enjoys the challenge of capturing the minute details of animal-life in pencil and pastels. She is also a mom of two boys, laughaholic, dreamer and wannabe runner.
Instagram: @henriettevanstaden_artist