Refined Linseed Oil – Zellen
R109.00 – R209.00
Linseed oil is a handy oil painting medium that increases paint flow and slows drying time. Use generously or sparingly to create different effects.
Product features:
Highly refined and pure pale coloured Linseed Oil.
Reduces consistency of oil paint.
Increases gloss and transparency.
Slows down drying time.
Available in 250ml & 500ml bottles.
View our range of Zellen products.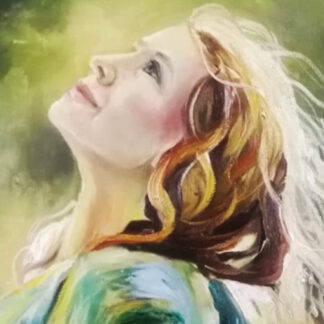 Available Options: