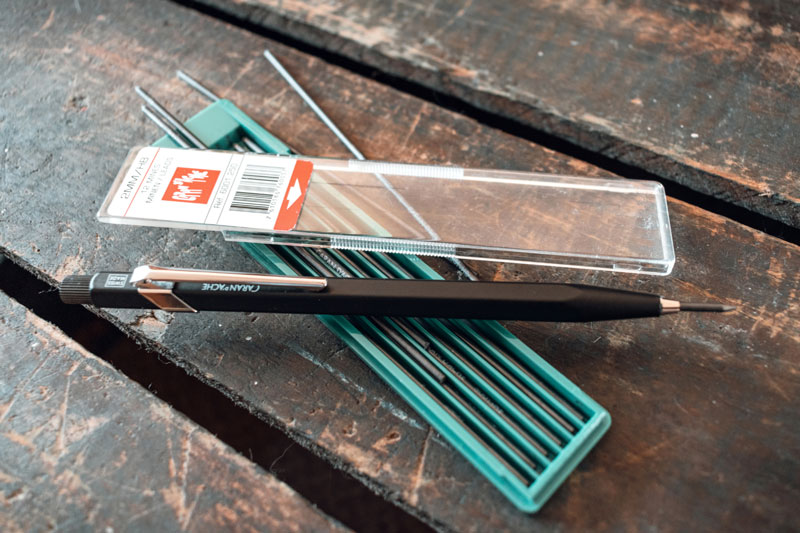 Caran D'Ache 2mm Lead
By ArtSavingsClub - October 22, 2019
We love clutch pencils at Artsavingsclub, but what is a pencil without lead? Luckily Caran D'Ache has got you covered with their perfect 2mm lead.
Caran D'Ache prides themselves on pristine quality, Swiss-made art supplies, and that is noticeable throughout the entire offering, even in smaller products like their lead refills.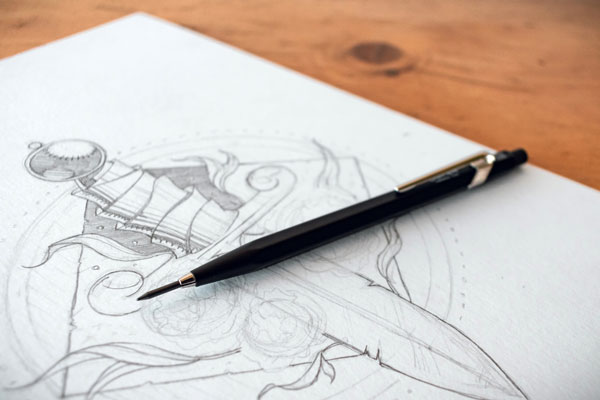 The 2mm HB lead is the ideal balance between hardness and darkness, making it a very versatile pencil grade. It's durable and doesn't break easily, making it great for drafting, but still soft enough for expressive sketching. The graphite does not smudge easily under your hand but erases with minimal effort. In addition to all of that awesomeness, it also comes in a nifty little flat, plastic storage case, which is both practical and perfect to keep your lead safe while travelling.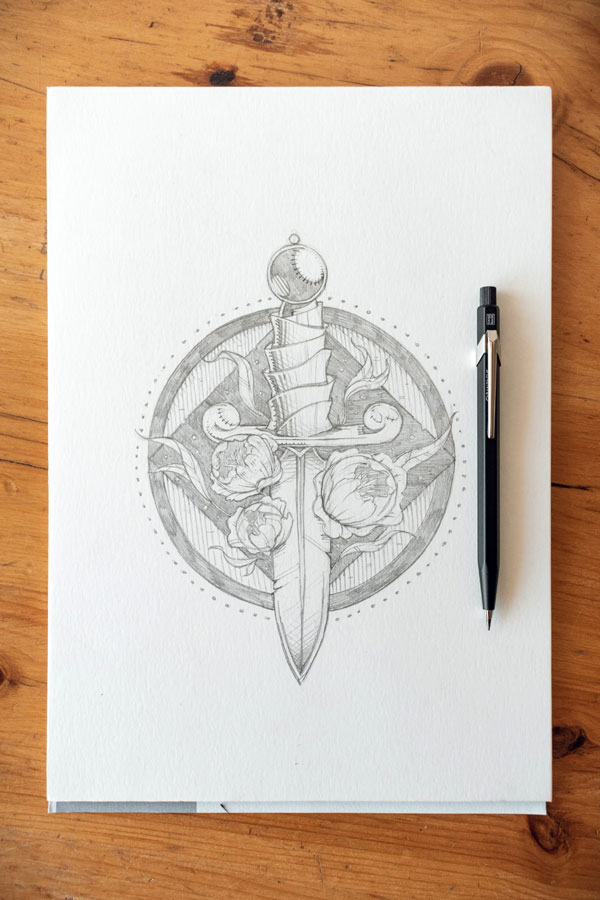 We've gone full circle and loaded the Caran D'Ache lead into their 2mm Fixpencil (a match made in heaven), for this fun tattoo style drawing.
…Be sure to follow ArtSavingsClub on Instagram (@artsavingsclub) and Facebook (ArtSavingsClub) to stay up to date with new products, sales, and other announcements.
---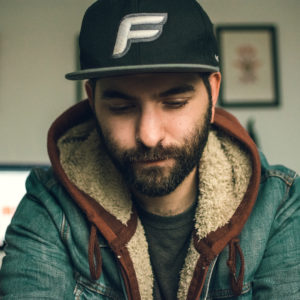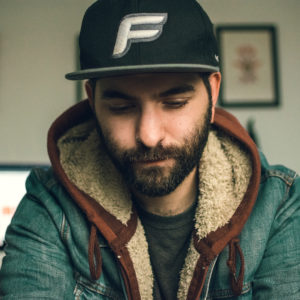 The Illustration Guy – Christi du Toit
Full-time illustrator, music lover, and extreme coffee enthusiast, Christi spends his nine-to-five lovingly drawing and designing in his home studio. While most of his time is spent working on commercial illustration projects, he also has a keen passion for art supplies and stationery and likes to write about them.
Instagram: @christidutoit