Artists' White Spirits – Zellen
R49.00 – R159.00
The Artists' White Spirit is a volatile, flammable diluent great for cleaning brushes. It is suitable for thinning oil colours, although painting mediums or Artist's Turpentine would be more suitable for these purposes.
Product features:
Used for oil & alkyd colours.
Slightly slower drying than Artist's Turpentine.
Does not deteriorate on storage.
Available in bottles of 100ml, 250ml or 500ml.
View our range of Zellen products.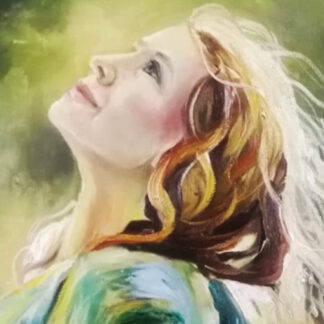 Available Options: