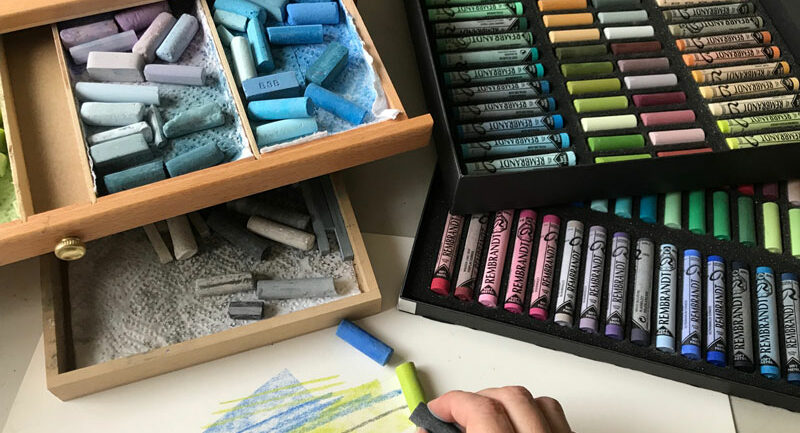 50 Shapes of Pastel: An introduction to Pastels (Part 1)
By ArtSavingsClub - May 24, 2019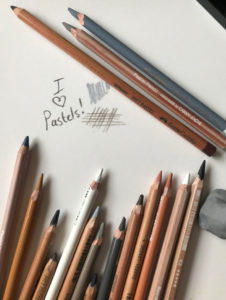 Its fair to say I've fallen for pastels hook, line and sinker.  I do believe we each have a medium that is meant for us.  From the moment I first put this medium to paper I knew I had found 'my' medium, the medium that finally magically set my inner-artist free.  Pastels are renowned for being bright and intensely pigmented, easy to use and popular in many genres.  In the months since the day I discovered my medium I have explored the different variations of pastels and I would like to share them with you – pastels are no longer just simply the stick you remember from your school art days.  We will start with a look at the different shapes of pastels and I will also review some of these products individually in posts to come.
Soft or Chalk pastels
These are the traditional pastel sticks we are all familiar with and they have been popular since the 18th century.  Essentially they are dry pigment mixed with a binder, rolled into sticks and allowed to dry.  Soft pastels can be subdivided according to their texture and hardness and a pastel like Rembrandt Soft Pastels are classified as 'medium soft' (for a review on Rembrandt Pastels have a look here).  Medium soft pastels are great all-rounders, offering the ability to cover the tooth of the paper while not crumbling too quickly and allowing some detail.  A softer pastel melts onto the paper more easily, leaving a velvet trail of intense colour.  I prefer starting with a harder pastel and using my really soft pastels for finishing touches.  The delicious dashes of colour always amaze me!  Chalk pastels blend beautifully too and makes it easy to mimic the texture of skin or glass and metal.  Leave them unblended and let the paper texture shine through for a rougher, grittier look. They are just so versatile!
Hard Pastels
These are also essentially traditional chalk pastels, but much harder with a lower ratio pigment to binder.  A great example are the Caran D'Ache Pastel Cubes . I like them for finer details like branches or doing an underpainting (yes, us pastelists paint too!). They play well with their softer counterparts and I really almost can't imagine the one without the other.
Pastel Pencils
As I generally do realism, this is my go to for creating detail.  These Pencils consist of pastel lead encased in wood and are available in a beautiful array of colours . Among my favourites are Caran D'Ache Pastel Pencils, Faber Castell Pitt Pastels, Stabilo Carbothello..  Due to the fine lead, the pencils can be sharpened to an exact point and applied with ease.  Pastel Pencils can be used with your other pastel products to apply fine detail. They also erase rather easily, are blendable and brilliantly pigmented.  For those who love the brilliance of pastel but don't like the tactile nature of the medium, this is the perfect solution.
Panpastels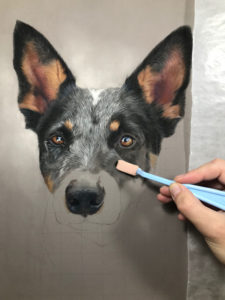 The best thing since chocolate!!  Pan pastels look a lot like eyeshadow (something the ladies might be more familiar with!) and apply almost like paint using Sofft
tools.  The pigment has minimum binder and has been compacted into handy flat jars that fit together for easy storage.  The accompanying Sofft tools are simple micropore sponge applicators in a variety of shapes and sizes (almost like different brushes).  Panpastels (or, 'Pans' for short if you want to be 'in' on the lingo) are brilliant for underpainting, creating bigger colour shapes and can create the softest cloud and sky effects, but depending on your preference can complete your entire painting.  You can also erase them, mix them right on the surface like paint and they last forever.
While these are the basic pastel products, they are only as good as the surface you are applying them on. In Part 2 we will have a look at the different Pastel Papers on offer, and after that also look into all the accessories you might need (or just want!) – from shapers to erasers, fixatives and solvents.
---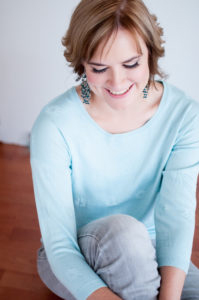 The Pencil Nerd – Henriëtte van Staden
Aside from fostering a financially-unhealthy pencil fascination, Henriëtte also loves all things feathered and furry and enjoys the challenge of capturing the minute details of animal-life in pencil and pastels. She is also a mom of two boys, laughaholic, dreamer and amateur beekeeper.
Instagram: @henriettevanstaden_artist